Paulding Rotary Club Participates in Backpack Program for County Elementary Schools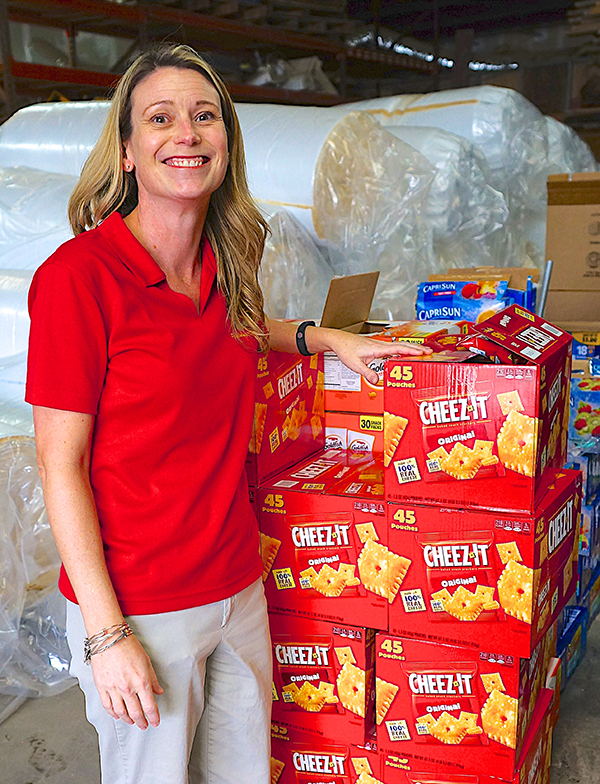 Paulding Rotary Club participated in the Feeding America Backpack Program this February. The club sorted and delivered over 5000 pounds of food to 16 elementary schools in Paulding County. Many children right here in Paulding County need easy to prepare food for weekend meals. More than 22 million children receive free or reduced-price meals through the national school breakfast & lunch programs.
On the weekend those same children still need assistance in getting enough to eat. We are glad to join many other churches and organizations that participate in this backpack program on a regular basis. The Paulding Rotary sponsors and participates in a variety of activities to help Paulding County residents. The backpack program is something we look forward to every year. Members have a lot of fun in helping our community.
For more information about the feeding America backpack program please follow the link provided below. It is a very worthy cause and an opportunity to take action in your own home community where people need help the most.
Website link: www.feedingamerica.org