How Do You Become a Member of the Rotary Club of Paulding County?
A member of the Rotary Club of Paulding County can sponsor your application.
Your application is submitted to the current Rotary Club of Paulding County Board of Directors.
Your classification is verified so it doesn't duplicate the same classification within the Club.
Your personal, business and community reputation is verified.
The Board of Directors approves your application for Rotary membership.
The entire membership of the Rotary Club of Paulding County also approved you as a new Rotarian.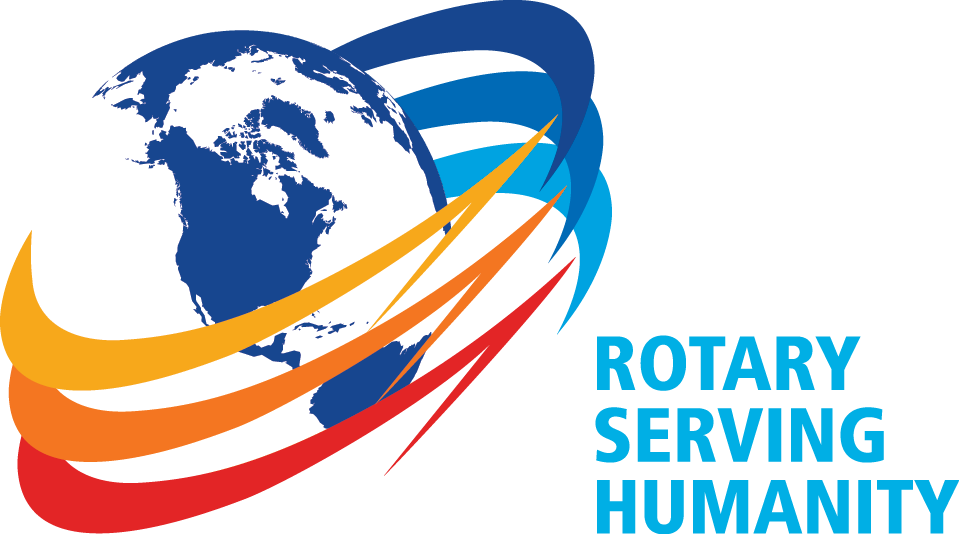 YOUR OBLIGATION TO ROTARY
ATTENDANCE:
100% is encouraged and honored in Rotary. Meetings are every Tuesday at noon. Make ups can be done at other Rotary Clubs or online at eClubs. You can also make up at Rotary functions such as Club projects, District Training Classes, District Assembly, District Conference or Rotary International Convention. PARTICIPATION:Rotarians are known for volunteering their time and talents. You are expected to participate in community projects, social functions and Club / District activities.
FINANCIAL:
Initiation Dues - $100.00
Annual Dues - $800.00
Club Socials - Varies
OPTIONAL COSTS:
Paul Harris - $25.00 per quarter
Paul Harris Society - $250.00 per quarter
Will Watt - $25.00 per quarter