Welcome to the 35th Annual Charity Golf Tournament Presented by the Rotary Club of Paulding County.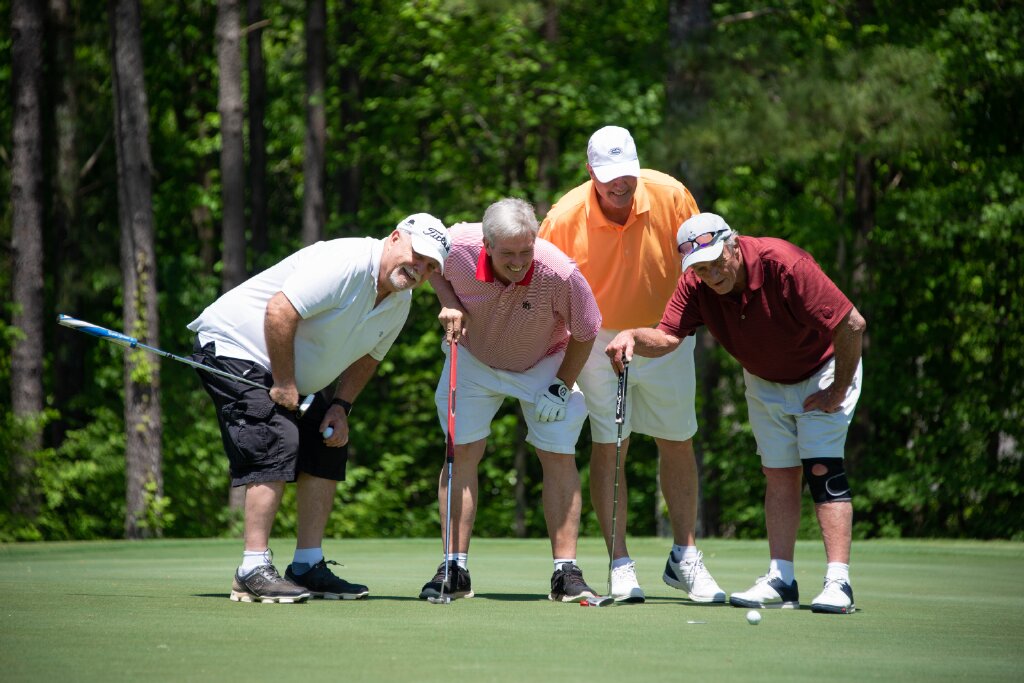 The Paulding Rotary Club has been a positive force for our local community for over 50 years. While in operation we have raised over $1 million dollars and have returned that money back to this local community. We fund local non-profit groups that provide for needs here inside Paulding County. The Rotary Club has made a significant impact on the lives of many right here in our own backyard. In addition to funding non-profit groups, the Paulding County Rotary Club directly sponsors college scholarships, books for local libraries, and other civic and community resource requirements. Through sponsorship and direct contribution, your local Rotary Club is helping to promote a better future for all here inside Paulding County.
In order to continue our service to the community, we reach out for support to the local business leaders in our Paulding County community. The Paulding County Rotary celebrates its 35th Annual Golf Tournament this October. We invite you to participate through sponsorship of this event in order to raise money to provide for our continued investment in the local community. Golf Tournament Flyer PDF
The 2022 Charity Golf Tournament will be held on October 11th at The Frog Golf Club 2699 Georgian Pkwy. Villa Rica, GA.
Great prizes for 1st, 2nd, and 3rd place teams. Prizes include: Longest Drive, Closest to the pin & Hole-in-one wins! Additional prize drawings include (a set of) Bridgestone Tires and Hercules Tires courtesy of Vic Williams Tire & Auto. Boxed lunches on the carts & dinner after the tournament. Registration begins at 9 am, Shotgun start at 10 am.
Thank you for your participation, please make checks payable to Rotary Club of Paulding County, PO Box 853, Dallas, GA 30132.
Download PDF application only, click here.