Will Watt Sustaining Member | Will Watt Fellow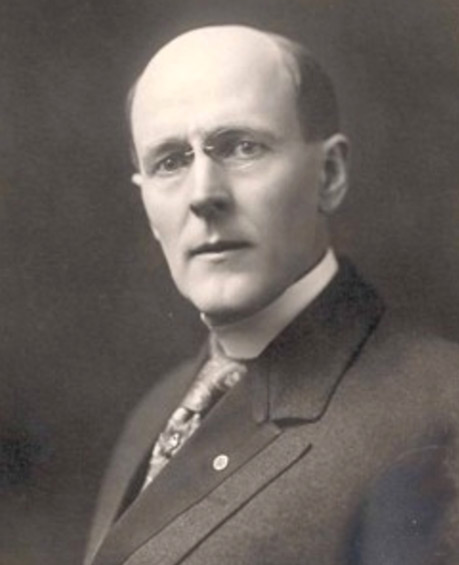 The Georgia Rotary Student Program was founded by a Georgia Rotarian, Will Watt, of Thomasville in 1946. The world renowned program promotes world peace by offering scholarships to international students. The scholarship allows students to have one year of study at a Georgia college or university.
The Rotary Club of Paulding County shares a recipient of the scholarship with the South Cobb Rotary Club. Each year about 80 students are adopted by "host families" but live on campus at the school they attend. This program is unique to Georgia and no other program like it exists within Rotary International.
WILL WATT SUSTAINING MEMBER:
Rotary member who contributes $100.00 per year to the GRSP
WILL WATT FELLOW:
Rotary member who has contributes $1,000.00 to the GRSP